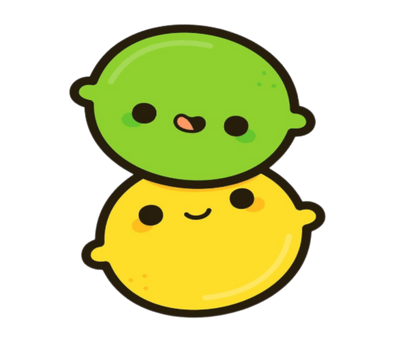 Welcome to Lemon & Lime Slimes
Have A Question? We've Got Answers!
Handmade slimes crafted with love by Evie and Faith.
After seeing many other slime businesses we were inspired to make our own. The idea of lemon and lime slimes started one day when Evie decided to make a lime color slime and Faith decided to make a lemon color. We hope you are pleased with our business/products and if you have any questions please ask.
Black Friday Sale from 11/22 - 27
4 6oz slimes selling for $8!